Krysta Jones
Serial Entrepreneur & Consultant
Krysta Jones is the owner and operator of "The High Country Girls", a forward-thinking creative marketing, branding and advertising company based out of Denver, Colorado and currently expanding nationwide.
Her vision is simple: providing high-quality services that are aimed to ensure growth, profits and high branding standards for customers looking to enhance their businesses. With her expertise, Krysta provides various services, including promotional model management, social media PR (Krysta is a talented social media manager and marketer), as well as live events and trade show or event promotion work.
An experienced professional within the industry, Krysta is highly regarded for her project management skills, and she often helps customers create, coordinate and operate events, from start to finish, regardless of their scope. Whether it comes to arranging the concept for an event or sourcing the best models and photographers, Krysta aims to offer full-rounded business consultation, not only valuing quality work, but also a quality experience.
In addition to her work with her consulting and creative marketing company, Krysta has been a dedicated leader since 2009. Krysta's indispensable experience gained from various prestigious cultivation's. One of the most notable Denver dispensaries (L'Eagle) which she called home for 7 years.
In 2017, Krysta Jones took on a huge start-up project which led her to Portland, Oregon. Where she successfully established one of Oregon's biggest Cultivation projects. At the same time, Krysta was able to implement and expand her THC Girls company into the Oregon market, along with many other Legal markets. Krysta continues working to contribute and grow with the ever-evolving industry across the Nation in both Cannabis & Hemp as well as other niches!
Krysta currently sits on the Board of Directors for companies across the US as well as Canada.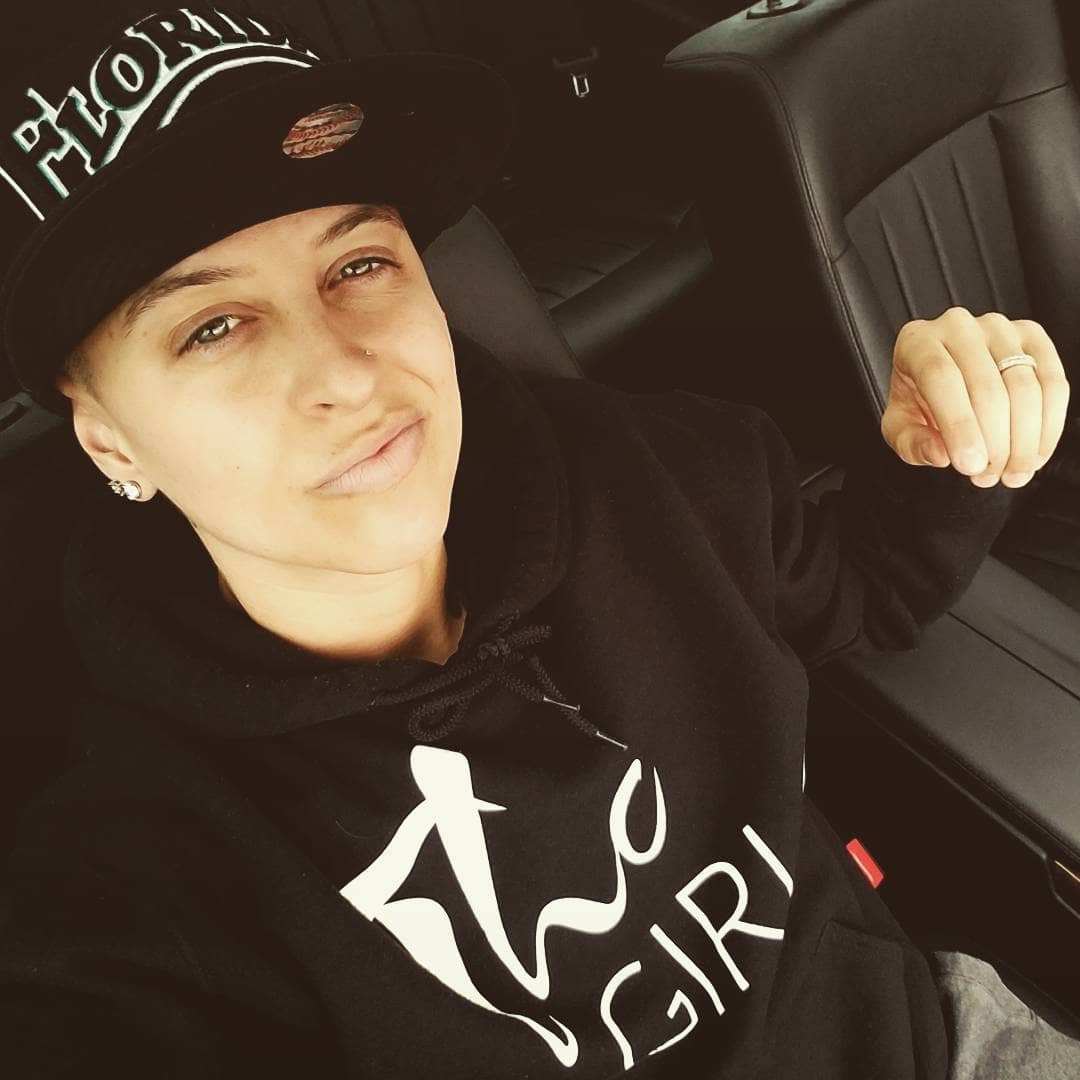 Let me help you make your business grow by creating your branding and scaling it up. I'm known for building brands from the ground up and I love getting to do this every single day, whether it's for the love of the growth of the industry or to build, create, and network with like-minded individuals. Your goals are my goals, so click the button below to reach out to me or hit me up on any of my social media pages so that we can work together.  
Cultivation Consultation
I take a full-on 360 view of your business from seed to consumer! I'll help you to increase overall productivity within the company from staffing operations to innovation implementation.
Marketing & Branding
It's my job to help you establish the key components of your business. I can help you create the wheel then bring it to the market. Or I can help you fine-tune what you already have and scale it up to be a top tier competitor in your industry.
Business Development
Get direct help from me to accelerate and achieve your goals faster by utilizing my decade of experience in multiple markets. I help startups like cultivation, retail products, dispensaries, photographers, and models.
What I'm working on
My Work History
The High Country Girls
Owner, Founder
June 2014 – Present
Manage models/hosts/promoters

Host/ coordinate events
Vendors negotiations
Social media blast
Grass roots marketing i.e. flyers, cold calling etc.
Mass event invites
Schedule, set up and coordinate video/ photo shoots
Daily operations
The Highly Connected App
Owner, Founder
June 2019 – Present
ASK Consulting
Senior Partner/Director of Process and Logistics Implementation

Dec 2018 – Current
Process Reengineering



Business development
Relationship management

Project Management

 

P&L Management

Business & Financial Acumen

Brand Management

Marketing strategy
Passport
Director of Cultivation
Sept 2017- Dec 2018
Oversee all daily operations
Business development
Vendor relationships
Maintain compliance
Metrics
Innovatively produced product
L'eagle Dispensary
Process Manager
Aug 2010 – Sept 2017
Grow lead
Trim manager
Accelerated team building
Production manager
Staff coordinate
Quality control manager
A few things I've done
Featured Publications
2019 Best of Golden for Modeling Agency
Press Release
FOR IMMEDIATE RELEASE
The High Country Girls LLC Receives 2019 Best of Golden Award
Golden Award Program Honors the Achievement
GOLDEN August 19, 2019 — The High Country Girls LLC has been selected for the 2019 Best of Golden Award in the Modeling Agency category by the Golden Award Program.
Each year, the Golden Award Program identifies companies that we believe have achieved exceptional marketing success in their local community and business category. These are local companies that enhance the positive image of small business through service to their customers and our community. These exceptional companies help make the Golden area a great place to live, work and play.
Various sources of information were gathered and analyzed to choose the winners in each category. The 2019 Golden Award Program focuses on quality, not quantity. Winners are determined based on the information gathered both internally by the Golden Award Program and data provided by third parties.
About Golden Award Program
The Golden Award Program is an annual awards program honoring the achievements and accomplishments of local businesses throughout the Golden area. Recognition is given to those companies that have shown the ability to use their best practices and implemented programs to generate competitive advantages and long-term value.
The Golden Award Program was established to recognize the best of local businesses in our community. Our organization works exclusively with local business owners, trade groups, professional associations and other business advertising and marketing groups. Our mission is to recognize the small business community's contributions to the U.S. economy.
SOURCE: Golden Award Program
CONTACT:
Golden Award Program
Email: PublicRelations@business-bestcontact.org
URL: http://www.business-bestcontact.org
###
Want to Schedule A Call With Me?