Krysta Jones
Trusted Advisor  & Dynamic Consultant
A Trusted Advisor for Emerging Industries.
With over a decade of experience in the fast-paced and constantly evolving world of emerging industries, Krysta has proven herself as a skilled consultant, brand builder, and community cultivator. From directing global projects to creating successful brands like "The High Country Girls" and "The Highly Connected App", Krysta's expertise in sustainable business strategies and untouchable creativity has earned her a reputation as a highly sought after advisor. She currently sits on the boards of numerous companies, ranging from publicly traded to non-profits, and uses her unique combination of skills to drive growth and success. If you're looking for a dynamic consultant with a track record of success, look no further than Krysta Jones.
Contact her today to find out how she can help take your business to the next level."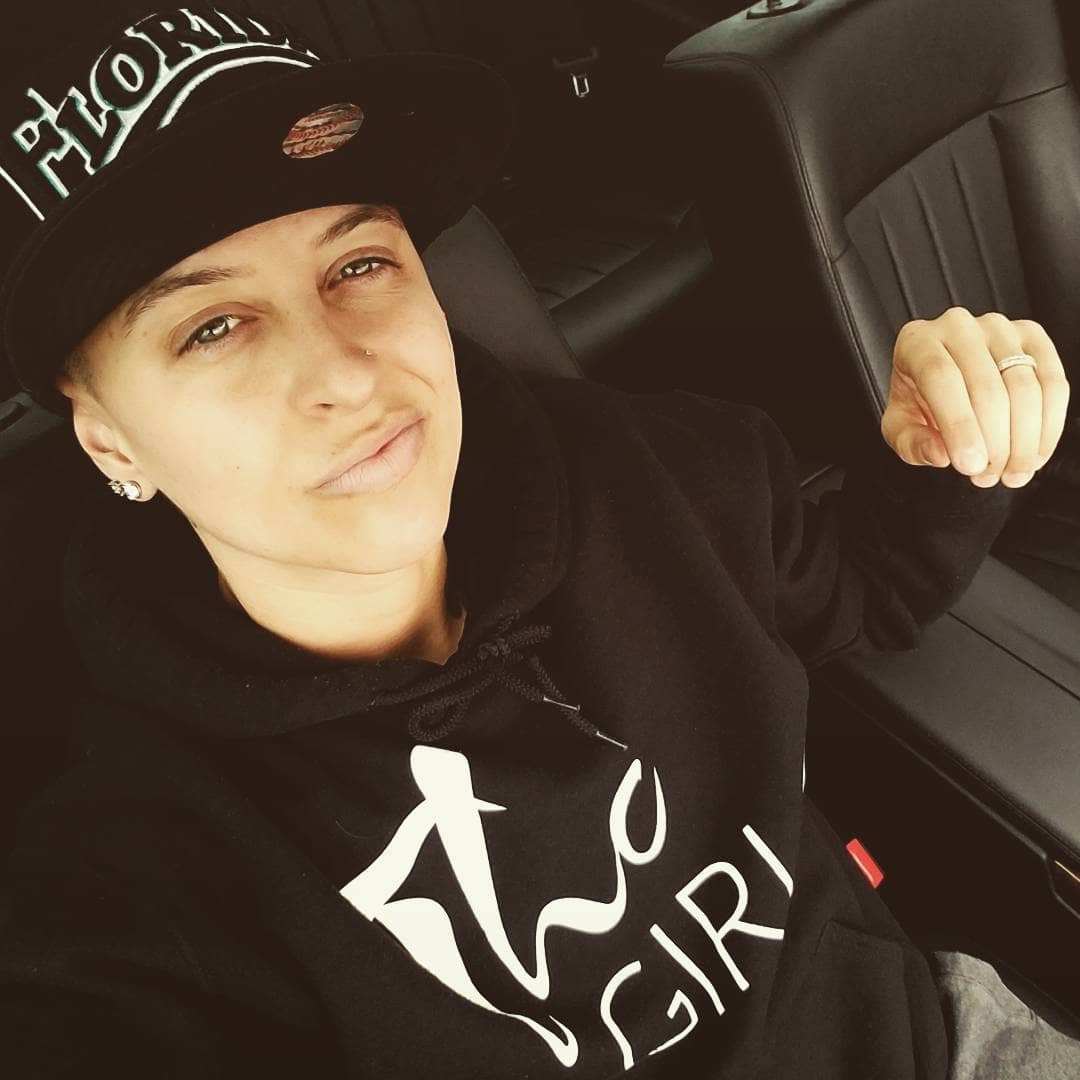 "Unleash Your Business Potential with My Expert Branding Services. I'm dedicated to helping businesses grow and thrive through expert branding and scaling strategies. With a proven track record of building brands from the ground up, I bring passion, creativity, and a results-driven approach to every project. My ultimate goal is to help you achieve your business aspirations, so let's work together to turn your vision into reality. Contact me today to schedule a consultation and discover the power of effective branding. Let's start building your brand, growing your business, and reaching new heights together."
Aquistions & Investments
Maximize Your Business Success with a Comprehensive Acquisitions and Investments Approach. With over a decade of experience in multiple markets, I bring a wealth of knowledge and expertise to the table, ready to help you reach your business goals. I offer a 360-degree view of your company, ensuring that every aspect of your operations, from strategy to innovation, is optimized for success. Whether you're seeking to grow through acquisitions or investments, I have the skills and experience to help you achieve your full potential. Let's work together to unlock the success of your business and reach new heights in the industry.
Business Development
Maximize Your Business Success with My Expertise. Struggling to reach your goals? I'm here to help. With over a decade of experience in various markets, I bring proven success to the table. Let me help you elevate your cultivation, retail, dispensary, photography, or modeling business. I provide tailored support to empower you to reach your full potential. Transform your business and take it to the next level. Let's work together
Marketing & Branding
Expert Marketing & Branding for Business Success. I help establish strong, effective brands and scale businesses to reach top tier industry standards. Let's work together to achieve your goals.
What I'm working on
My Work History
The High Country Girls
Owner, Founder
June 2014 – Present
Manage models/hosts/promoters

Host/ coordinate events
Vendors negotiations
Social media blast
Grass roots marketing i.e. flyers, cold calling etc.
Mass event invites
Schedule, set up and coordinate video/ photo shoots
Daily operations
The Highly Connected App
Owner, Founder
June 2019 – Present
Developed and created 
Managment & implementaion
Lifestyle Vacations
Owner/ Operator 
Vacation rental management
Affiliate Marketing 
Booking 
Marketing & Branding 
ASK Consulting
Senior Partner/Director of Process and Logistics Implementation

Dec 2018 – Current
Process Reengineering



Business development
Relationship management

Project Management

 

P&L Management

Business & Financial Acumen

Brand Management

Marketing strategy
Passport
Director of Cultivation
Sept 2017- Dec 2018
Oversee all daily operations
Business development
Vendor relationships
Maintain compliance
Metrics
Innovatively produced product
L'eagle Dispensary
Process Manager
Aug 2010 – Sept 2017
Grow lead
Trim manager
Accelerated team building
Production manager
Staff coordinate
Quality control manager
A few things I've done
Featured Publications
2019 Best of Golden for Modeling Agency
Press Release
FOR IMMEDIATE RELEASE
The High Country Girls LLC Receives 2019 Best of Golden Award
Golden Award Program Honors the Achievement
GOLDEN August 19, 2019 — The High Country Girls LLC has been selected for the 2019 Best of Golden Award in the Modeling Agency category by the Golden Award Program.
Each year, the Golden Award Program identifies companies that we believe have achieved exceptional marketing success in their local community and business category. These are local companies that enhance the positive image of small business through service to their customers and our community. These exceptional companies help make the Golden area a great place to live, work and play.
Various sources of information were gathered and analyzed to choose the winners in each category. The 2019 Golden Award Program focuses on quality, not quantity. Winners are determined based on the information gathered both internally by the Golden Award Program and data provided by third parties.
About Golden Award Program
The Golden Award Program is an annual awards program honoring the achievements and accomplishments of local businesses throughout the Golden area. Recognition is given to those companies that have shown the ability to use their best practices and implemented programs to generate competitive advantages and long-term value.
The Golden Award Program was established to recognize the best of local businesses in our community. Our organization works exclusively with local business owners, trade groups, professional associations and other business advertising and marketing groups. Our mission is to recognize the small business community's contributions to the U.S. economy.
SOURCE: Golden Award Program
CONTACT:
Golden Award Program
Email: PublicRelations@business-bestcontact.org
URL: http://www.business-bestcontact.org
###
Want to Schedule A Call With Me?